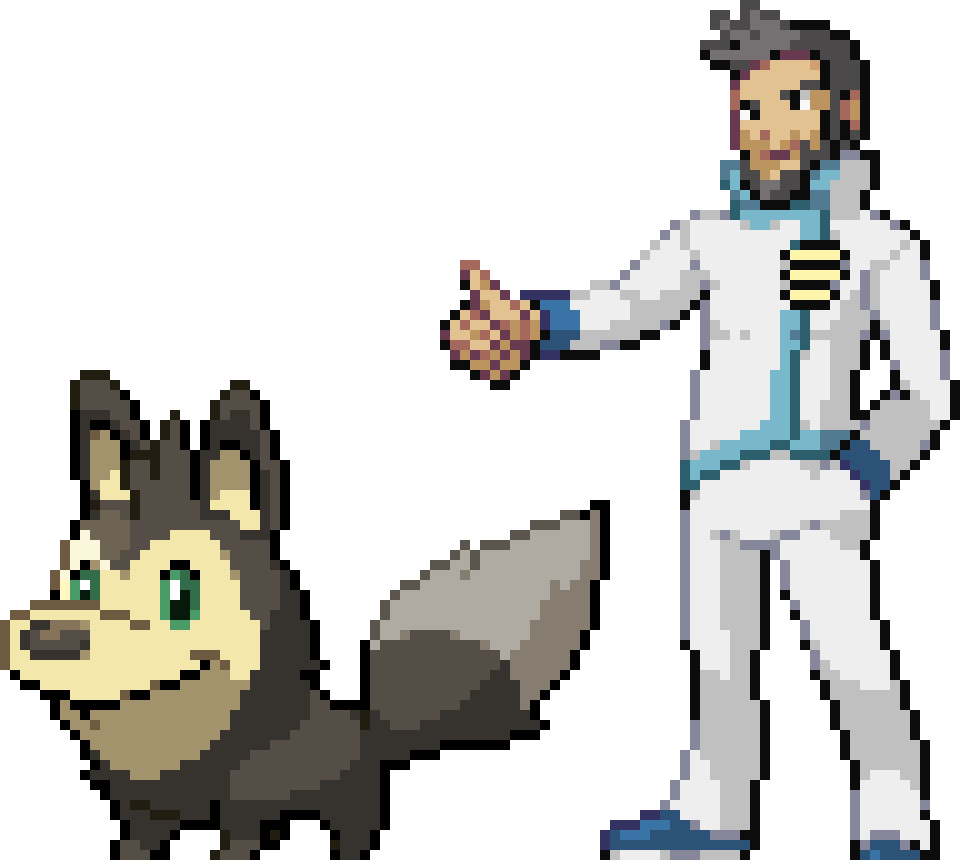 Catch and train new evo, explore the world with your friends and become the best!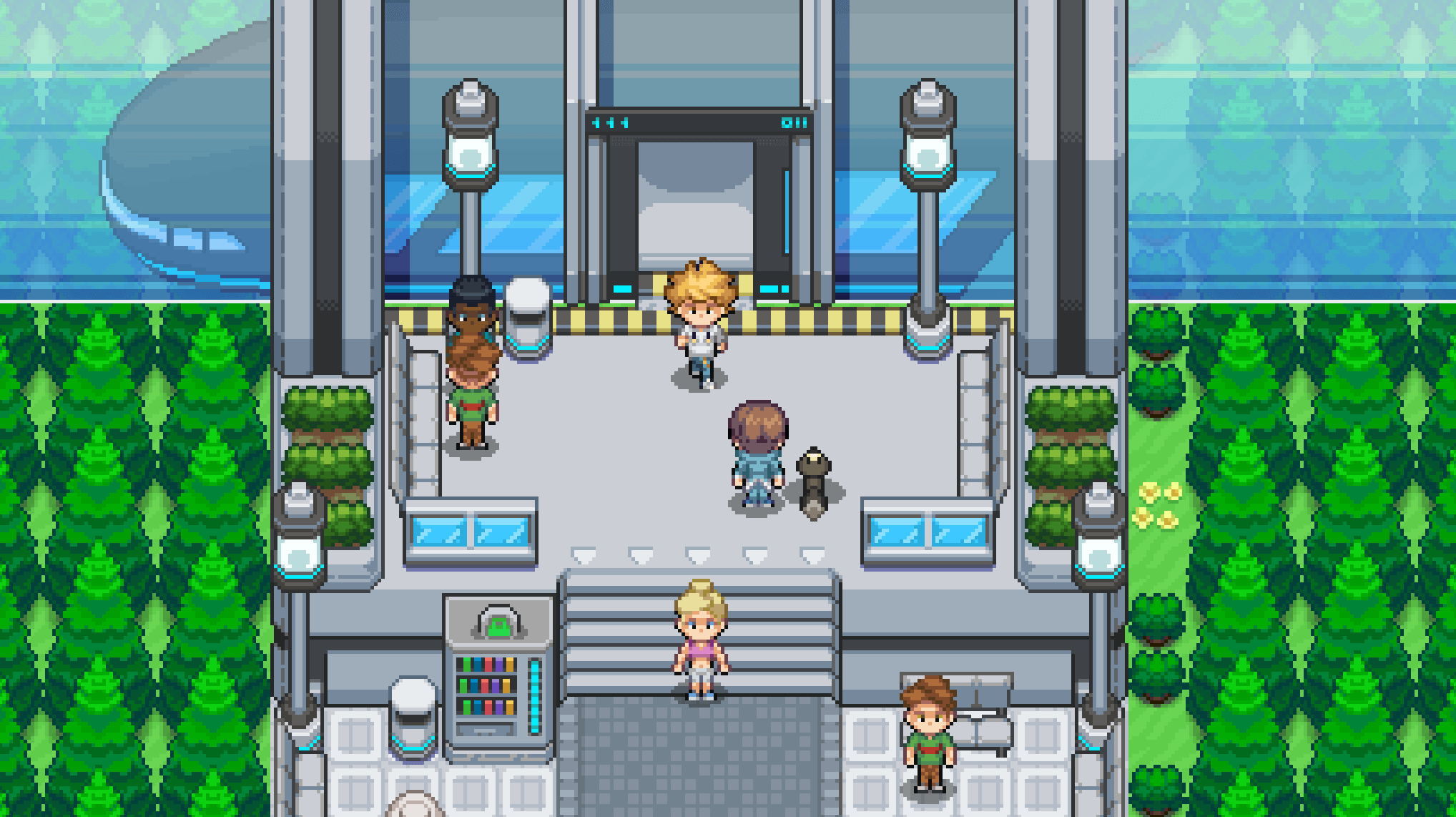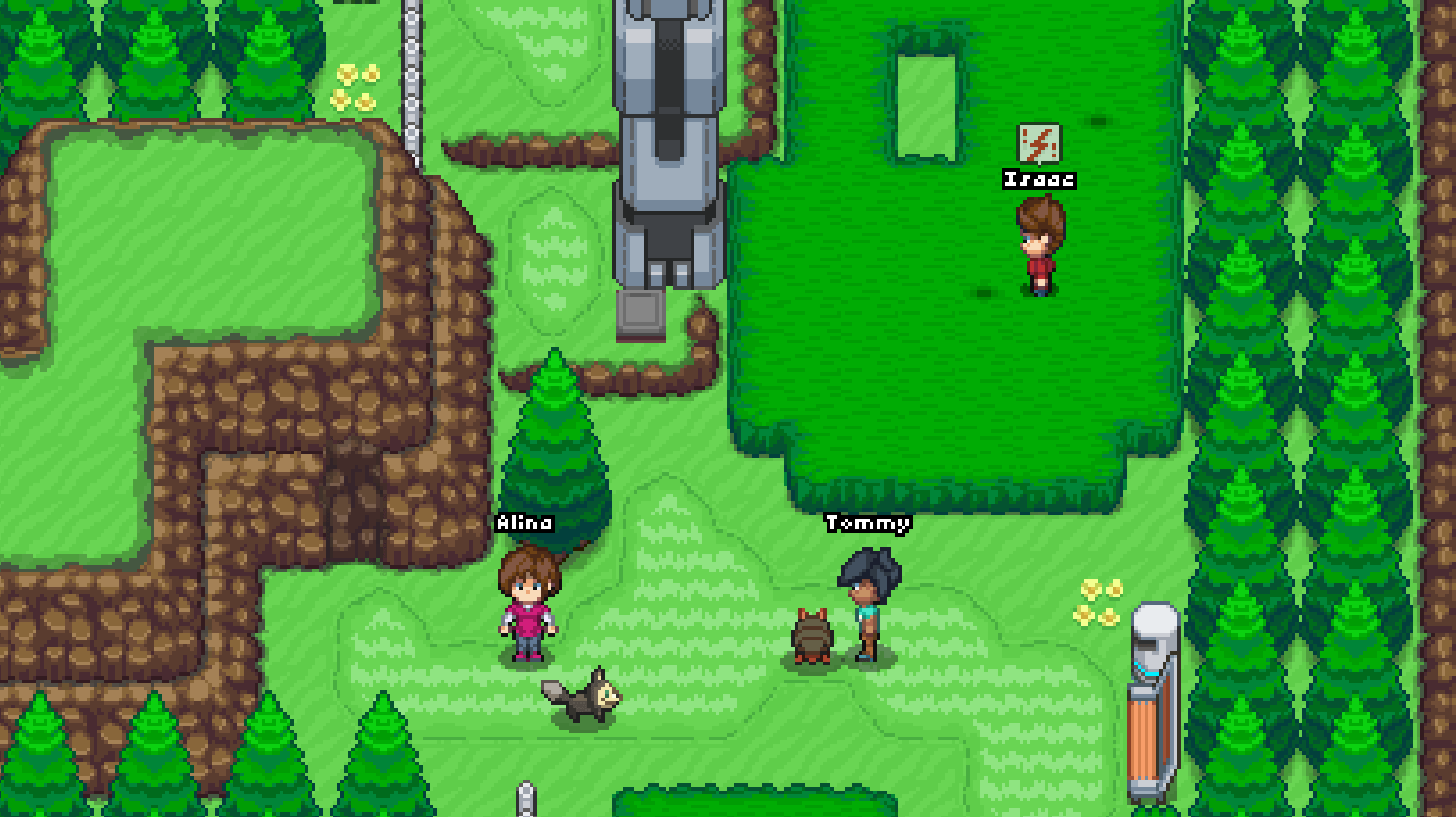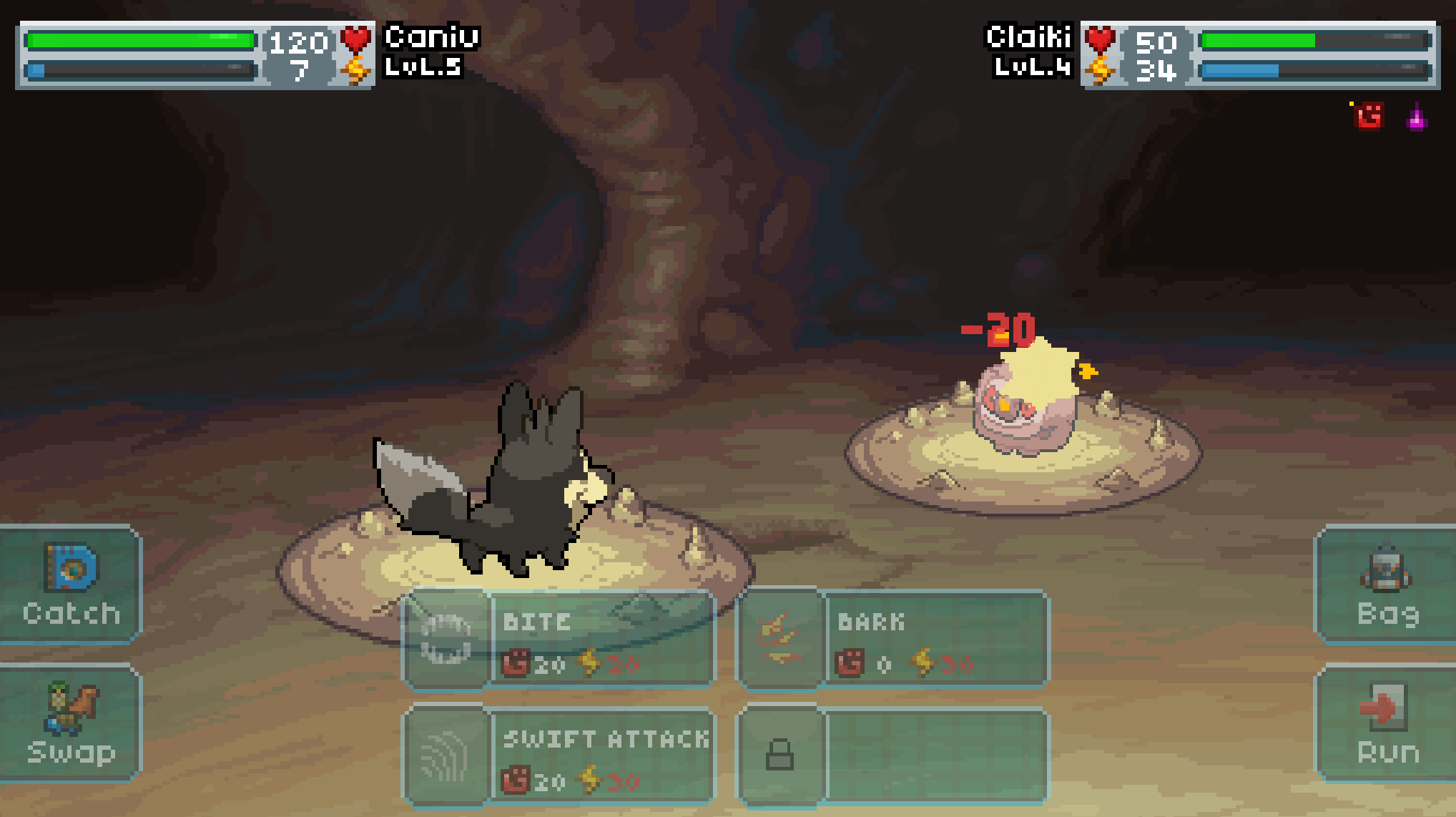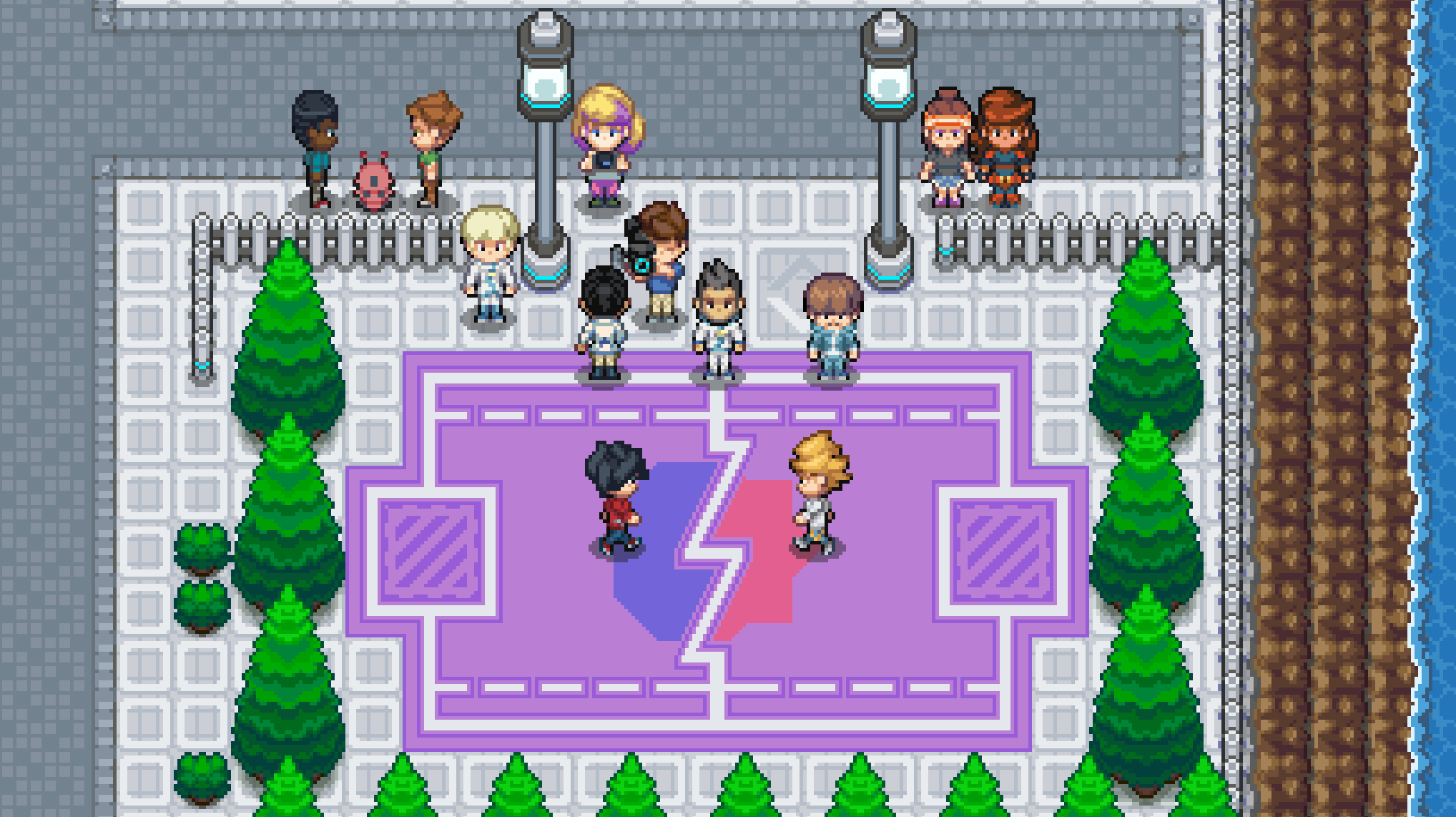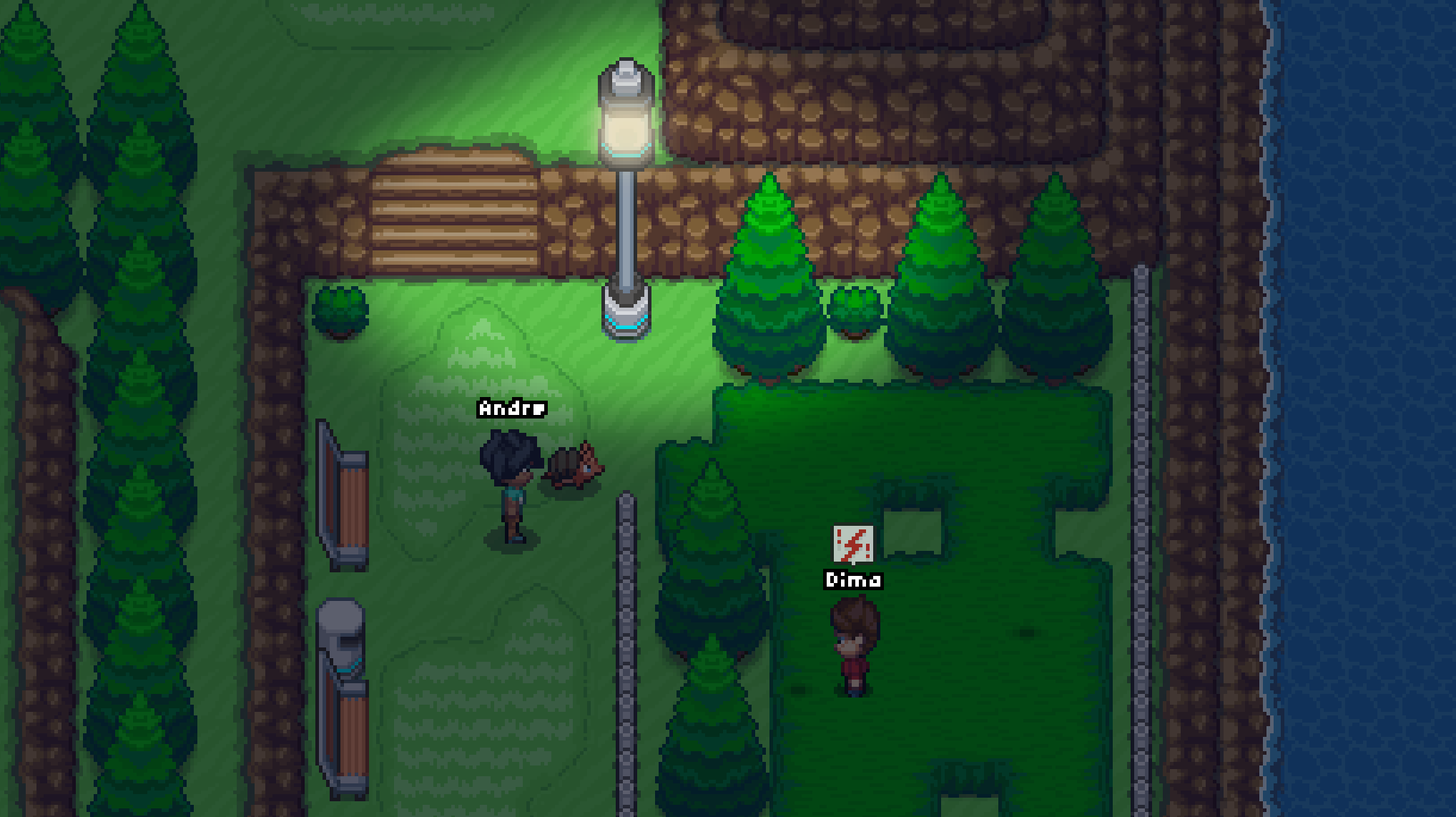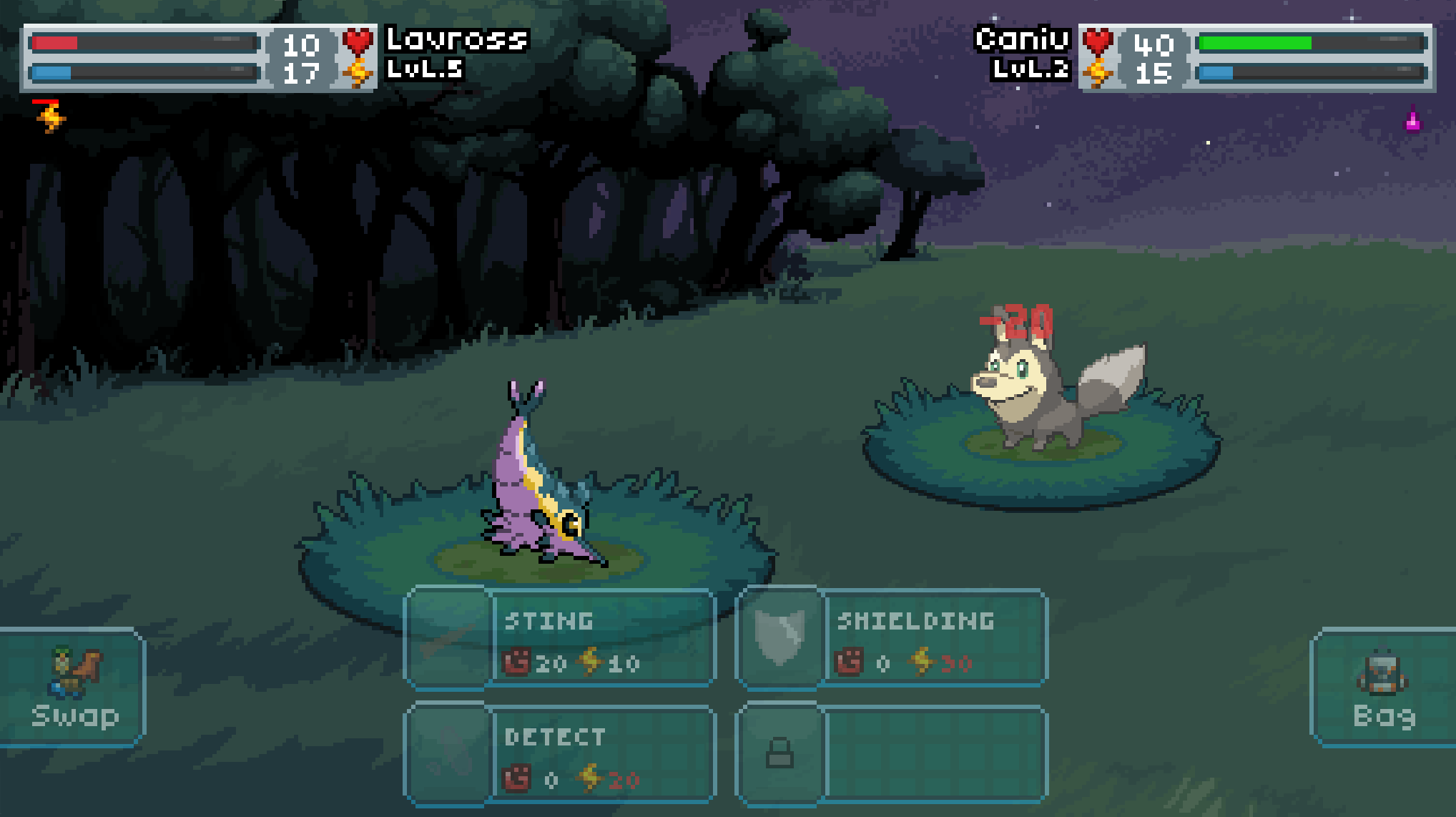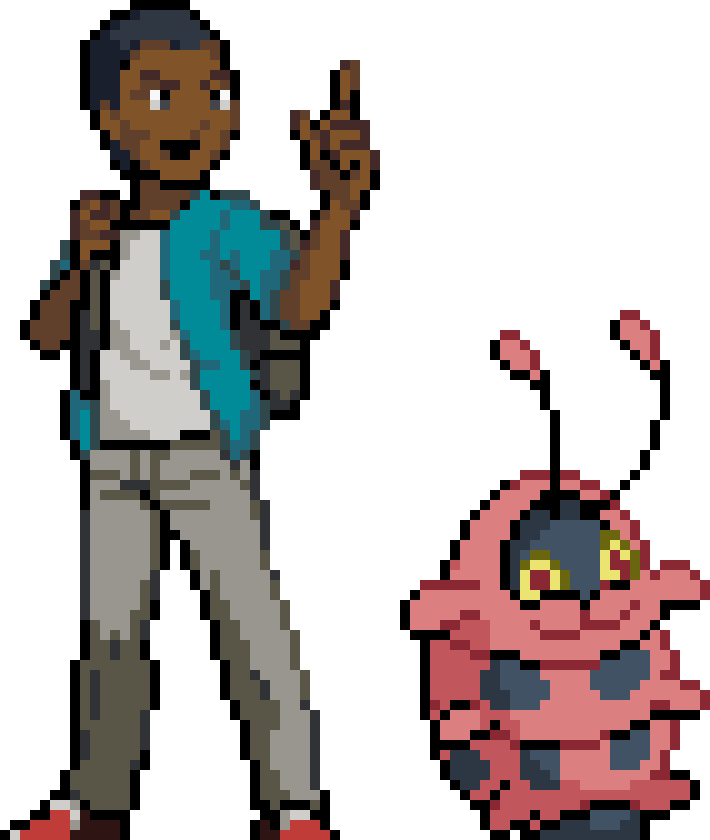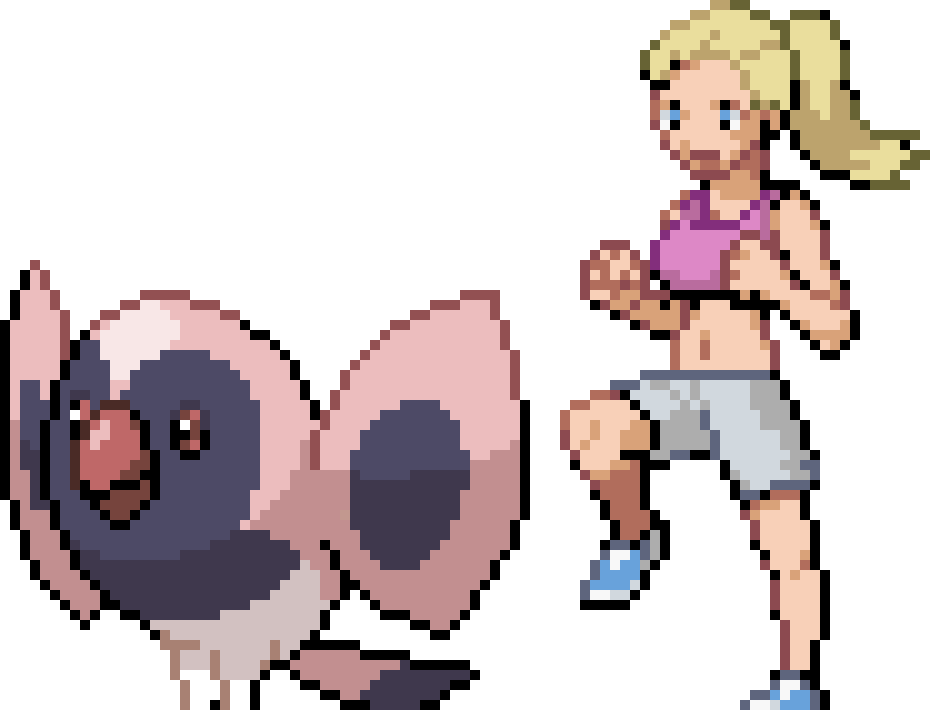 Full online gameplay live with friends in real time, party up, adventure and duel alongside or against friends. (including messaging, personal and party chat)

Explore the world full of adventure and mysteries

Continuous storyline with new chapters ongoing

Enter weekly tournaments to earn special prizes

Pixel art design

Quest system
Real time day and night cycle
Crafting system
Character customization
Free to play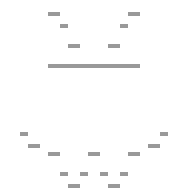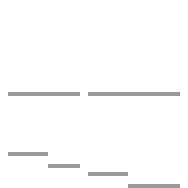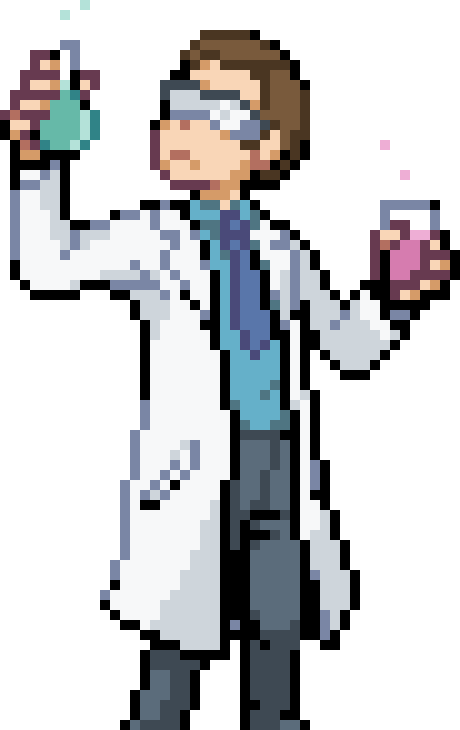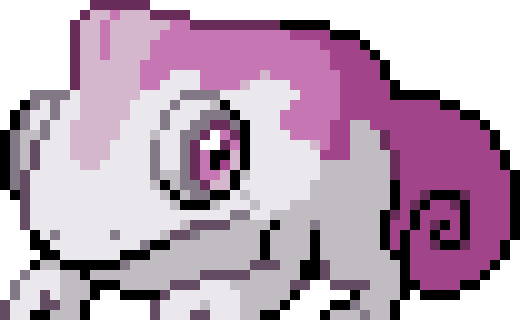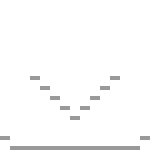 Duel revolution is still in development.
if you want to play now and support the project – join the early access!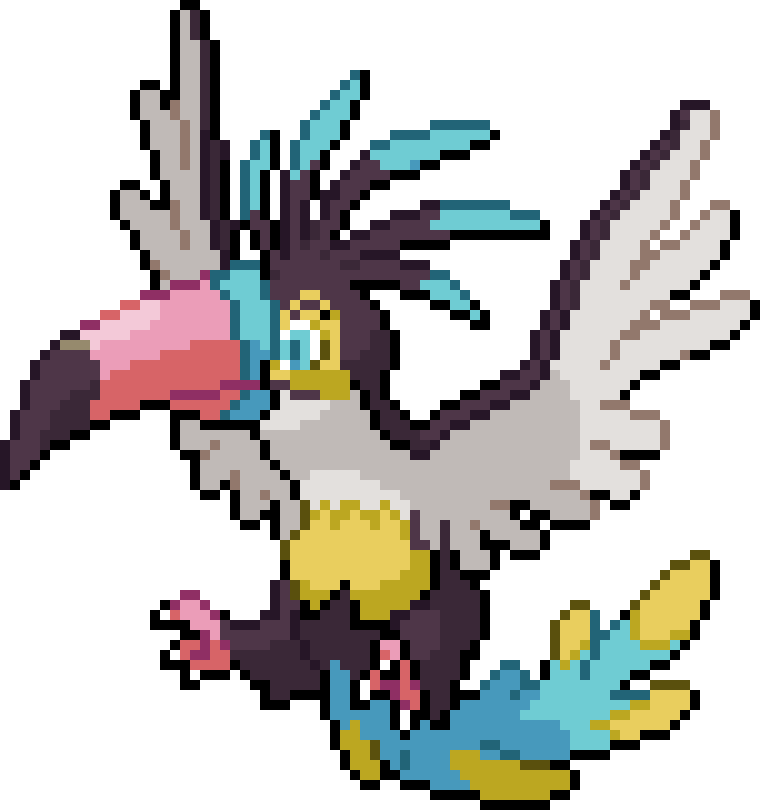 Developers note (04/20/2022):
Since we are working on a major update,
the last early access build became unplayable due to changes to fundamental aspects.
We are working day & night to create the best monster catching experience possible and will release a new update very soon.
Early access will be available again for a short time!
Please join us on Discord to stay up to date!
duel revolution will be free to play after the official release.
Early Access members will get access to the game before everyone else and get cool rewards!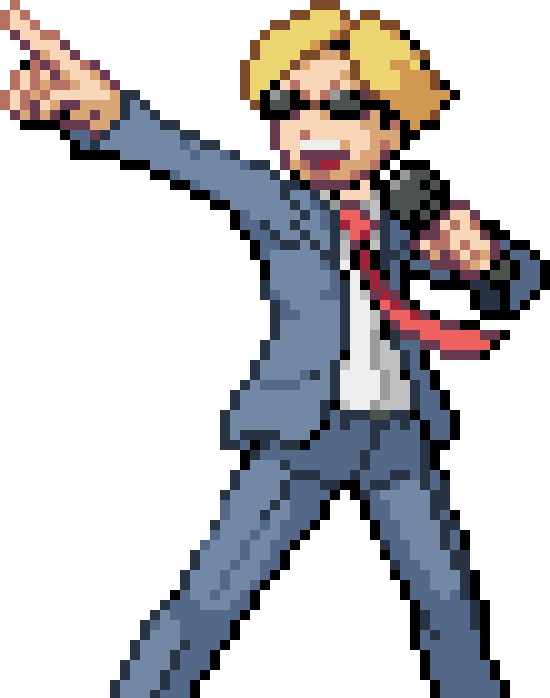 This is what you get
as an early access member: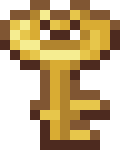 instant access to the game for you and a friend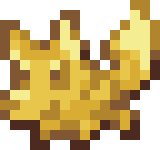 limited edition evo only available now in early access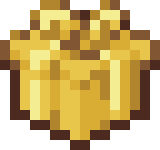 box full of items and money for a nice head start!
*Received on official release!